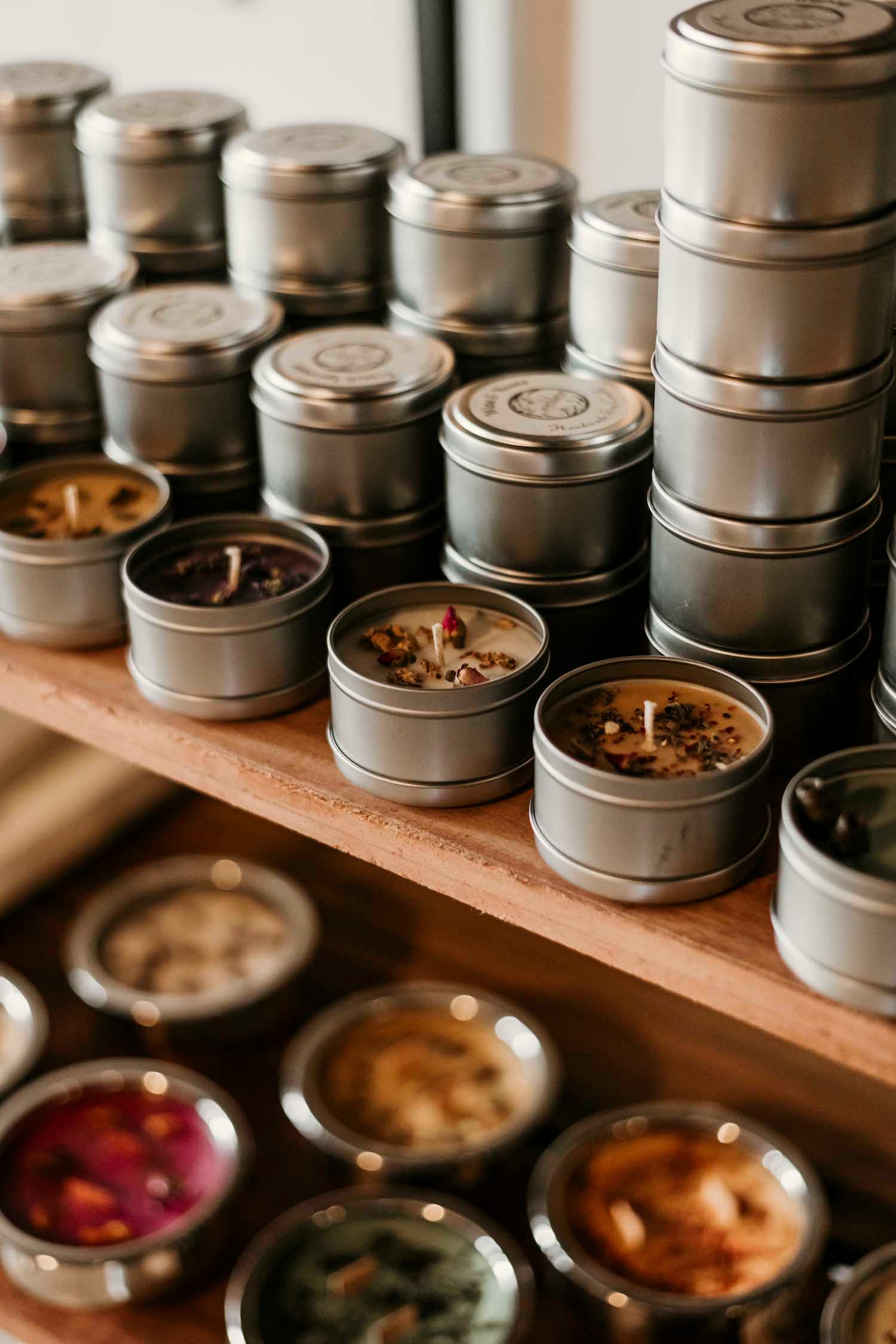 Firelilee is a local boutique located in the breathtaking Northern NSW region, where we specialise in hand-crafting exquisite soy candles. Our candles are made with love and care, ensuring that each one is unique and of the highest quality.
In addition to our signature candles, we offer a premium collection of luxury boho-inspired clothing, jewellery, homewares, and accessories. We take pride in supporting other Aussie designers, creators, and small businesses, as we believe in uplifting and promoting local talent.
At Firelilee, we embrace a little bit of boho and a touch of rock-chic to create an unforgettable shopping experience. With us, you're sure to find something that expresses your individuality and style.
Start Shopping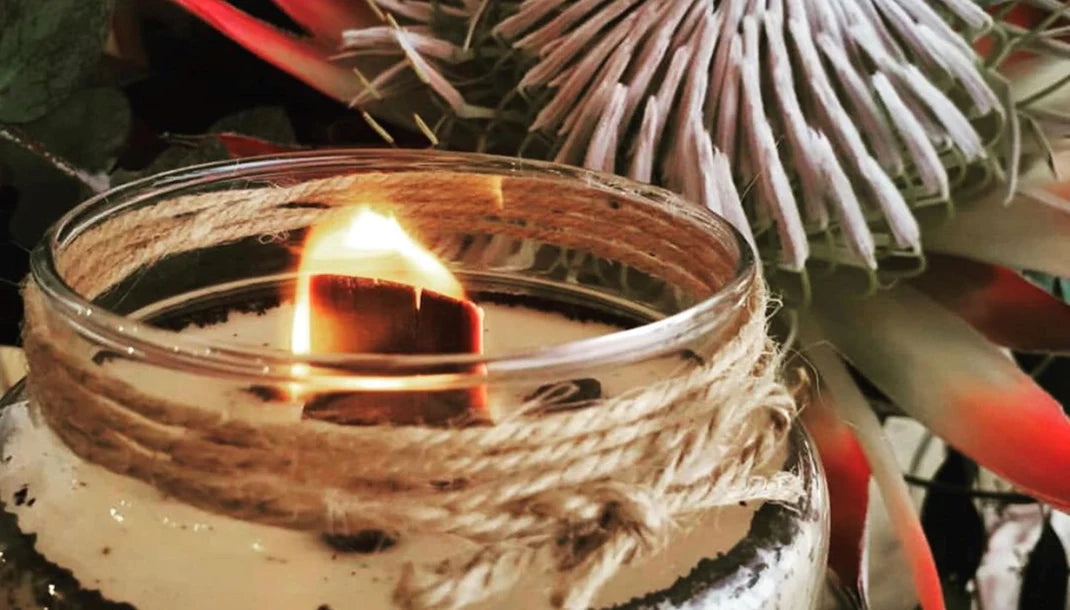 Candles
We believe that the right candle has the power to transform your space and your mood. Our gorgeous candles are more than just a pretty addition to your decor - they are crafted with care and intention to create an immersive sensory experience that elevates your everyday moments.
Shop Candles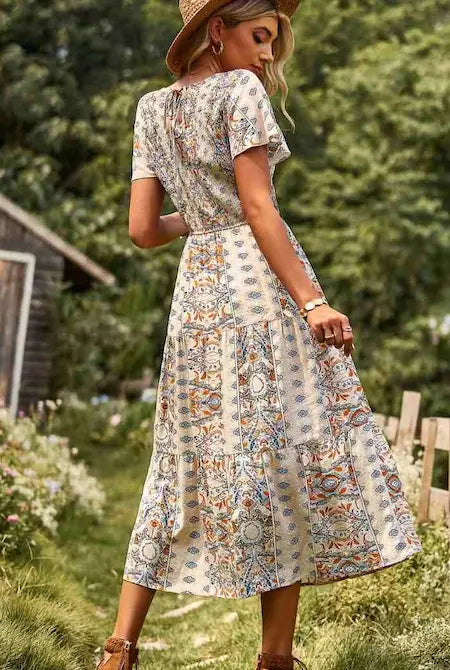 Clothing
Fashion should be effortless, stylish, and comfortable, which is why we have carefully curated a collection of clothing that embodies these values.
Our boho-inspired pieces are designed to help you feel confident and free-spirited, no matter what your day brings.
Shop Clothing
Accessories
From statement pieces to everyday essentials, we offer a carefully curated collection of accessories to help you express your unique style and elevate any look.
Shop Accessories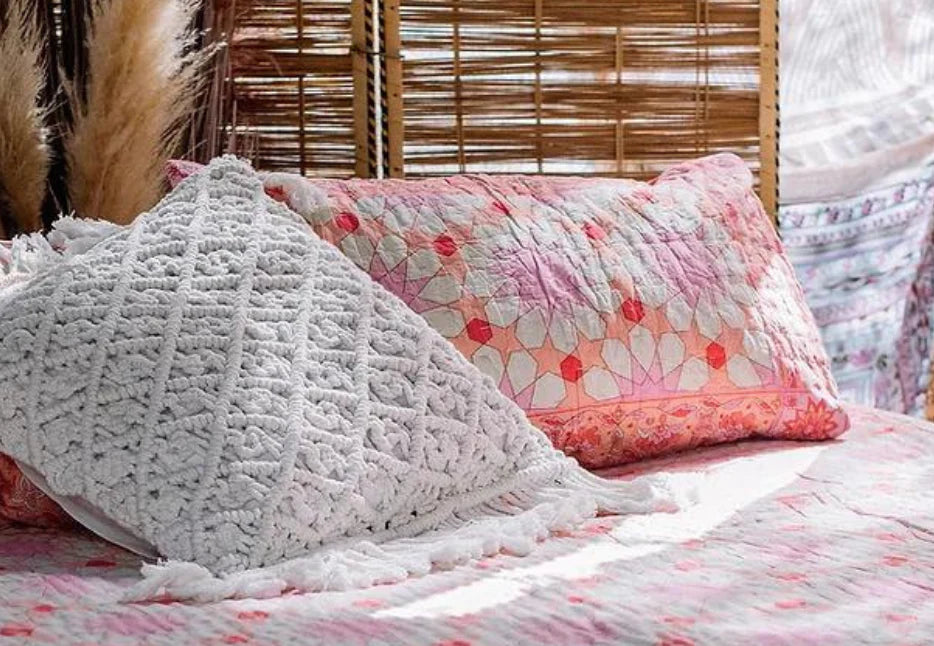 Homewares
From cozy bedding to stylish decor, our collection of homewares offers something a little bit special to help create your perfect space
Shop Homewares
"I'm going to make everything around me beautiful - that will be my life"
What our customers say
Kelli

I've become a frequent purchaser of Tina's candles, these candles are just divine, I love the wine and roses candles, their scent fills a room without even being lit! Online orders are super easy and delivery has always been prompt!  

Kathryn

The candle smells divine!       

I love the copper pot it's in & sooo unique with the petals sprinkled on top!! 

Gorgeous woodwick too :)

Nikki

Tina's candles are out of this world. They look exactly as they do on the website and they smell amazzzzinggg! Have never come across anything so unique before and I cannot recommend Tina, her service, and her candles enough.